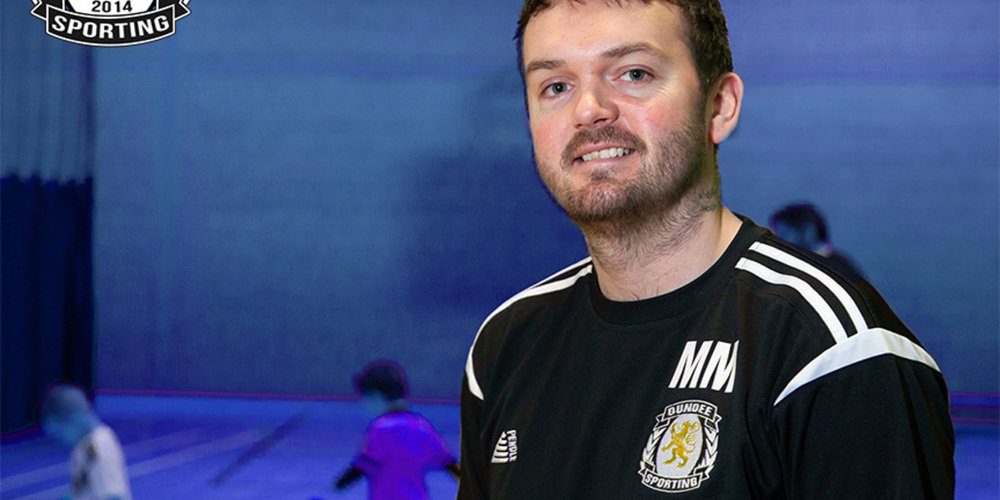 Only TWO more voting days left in the Dundee Sports Awards Volunteer of the Year category of which our club President Micky McPherson is on the shortlist. This is our final day of why we think you should take the time to vote for him.
Micky's vision continues to drive Dundee Sporting Club forward. His main aim is to offer grassroots football at the lowest cost possible whilst offering the best facilities and equipment.
The club has gone from strength to strength each year. Here's what has been achieved so far;
Joined the established Caird Park Community Sports Hub
Grass pitches with container storage at Old Glamis Road
Regional Performance Centre plans with LACD
Player pathway link up with East Craigie Junior Club and Cannon Fodder Amateur Football Club.
Please click on the link below to vote for Micky. His time and effort positively affects so many kids and adults in the community. Thank you!
https://tinyurl.com/y9hhh3r7
Back to news