About the Club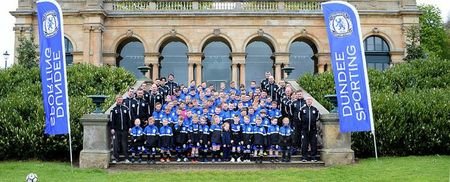 Founded in 2014 with our home at Caird Park, we have a club structure for boys and girls starting from 4 year old.
The club was awarded SFA Quality Mark Development status in January 2016 which was a huge achievement for everyone as this was gained in a very short space of time. One of the criterion for this is that all our coaches are PVG checked, have a certain level of coaching knowledge through the SFA ran coaching courses and are First Aid trained.
We're a member of the Caird Park Community Sports Hub and part of the Regional Performance Centre due to be built at Caird Park.
We have a player pathway from kids through to adults with formal links to the adult game with Cannon Fodder who play Saturday mornings and East Craigie Junior Football Club.
The club will strive to offer the best coaching techniques, with a modern approach, using the latest equipment to guarantee the continued growth of grassroots football. The club's goal is to offer football at the lowest cost possible for all members, whilst encouraging all boys and girls throughout Dundee to play organised football, enabling every child to develop and flourish as a player.

Club colours are black, blue and white.
We currently have various age groups for boys and girls.
Sporting Sprogs 4-5 Years
Wednesdays from 6pm
Fun Fours 6 & 7 Years
Wednesdays from 6pm
Saturdays from 9.15am
Super Fives 8 Years
Wednesdays from 6pm
Saturdays from 10:30am
7 a-sides
Under 9s
Under 10s
Under 11s
Under 12s
11 a-sides
Under 13s
Under 14s
Learn More About
Dundee Sporting 2006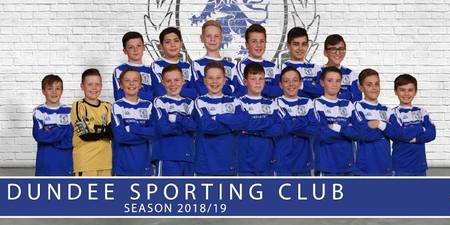 Manager: Liam Thomson
Coach - Sean Meldrum
Coach - Neil Small
Are you interested in your child playing for Dundee Sporting Club? Get in touch at secretary@dundeesportingclub.co.uk
Dundee Sporting 2008 Blacks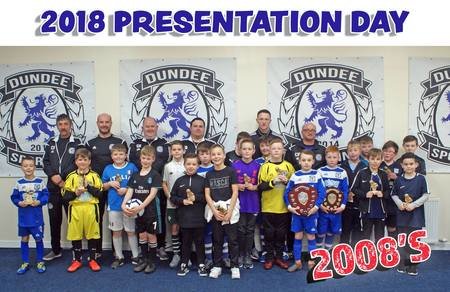 Manager: Craig McArtney

Coach - Graeme Robertson
Coach - Richard Elliot
Coach - Craig Cargill
-
Are you interested in your child playing for Dundee Sporting Club? Get in touch at secretary@dundeesportingclub.co.uk
Dundee Sporting 2008 Blues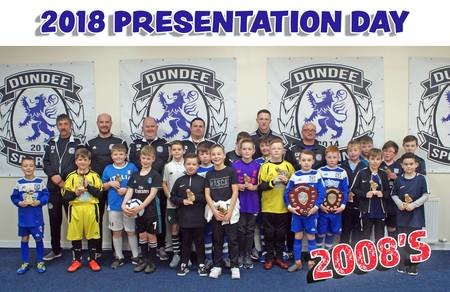 Manager: Kevin Quinn
Coach - Piotr stuminski
Coach - Jimmy Smith
Coach - Chris Nelson
Are you interested in your child playing for Dundee Sporting Club? Get in touch at secretary@dundeesportingclub.co.uk
Dundee Sporting 2010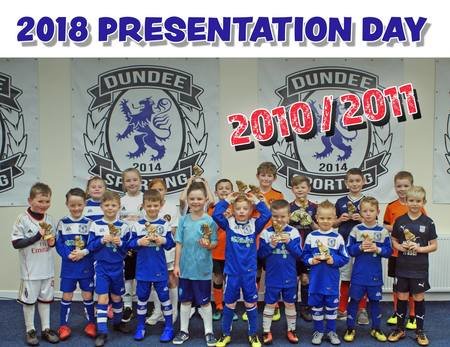 Manager: Andy Black
Coaches
Kris Ward, Gav Smith, Michael Petrie
Are you interested in your child playing for Dundee Sporting Club? Get in touch at enquiries@dundeesportingclub.co.uk
Dundee Sporting 2011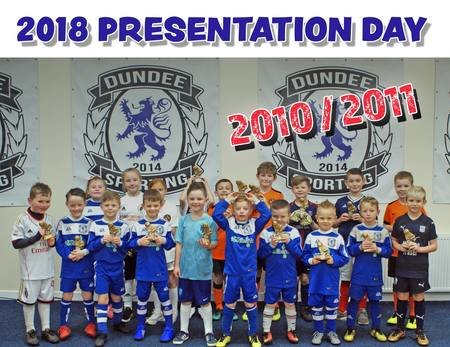 Manager: Ryan Moran

Coaches- Scott Dammer and Ian Borthwick
Are you interested in your child playing for Dundee Sporting Club? Get in touch at secretary@dundeesportingclub.co.uk
Dundee Sporting 2012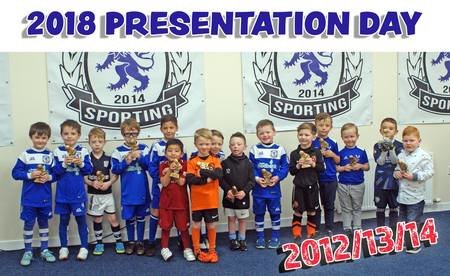 Manager: Thomas Ballantine

Coach - Andrew Ballantine


Are you interested in your child playing for Dundee Sporting Club? Get in touch at secretary@dundeesportingclub.co.uk
Dundee Sporting 2013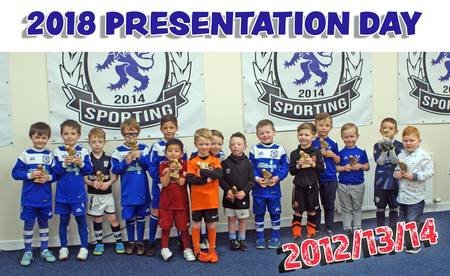 Manager: Shaun Downie
Coach - Mark Anderson
Coach - Stuart Chaplin
Coach - Michael Young
Are you interested in your child playing for Dundee Sporting Club? Get in touch at secretary@dundeesportingclub.co.uk
Dundee Sporting 2014
Manager: Richard Elliot
Coach - Stuart Sinclair
Coach - Ronnie Clark
Are you interested in your child playing for Dundee Sporting Club? Get in touch at secretary@dundeesportingclub.co.uk
Dundee Sporting Sprogs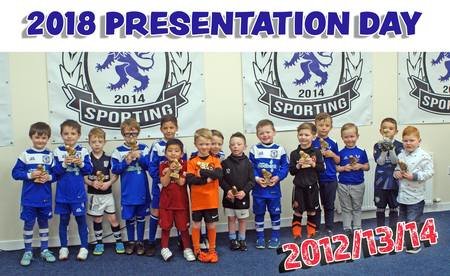 Manager: Micky McPherson

Coach - Shaun Downie
Coach - Mark Anderson


Are you interested in your child playing for Dundee Sporting Club? Get in touch at enquiries@dundeesportingclub.co.uk